Allen's Clean & Bright
Will Make Your Home Shine
35 Years of Professional Cleaning Services—Soft Washing, Driveway, Sidewalk, Deck, Fence Cleaning & More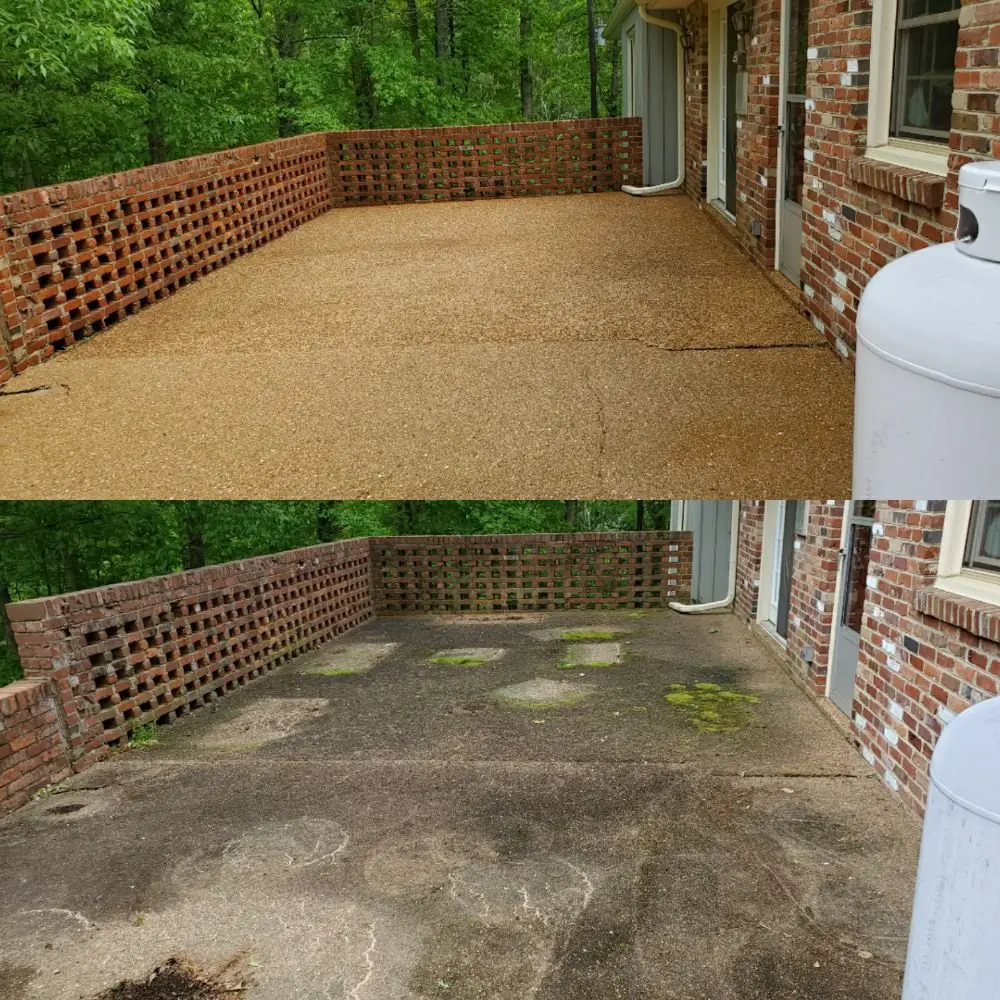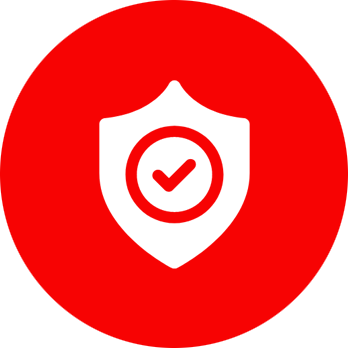 Owner Allen Wemyss has over 37 years of professional cleaning experience. With continuing education, we pride ourselves on staying up to date on current industry practices and procedures. As well as utilizing the most up-to-date equipment the industry has to offer and a proud member of Spray Wash Pro.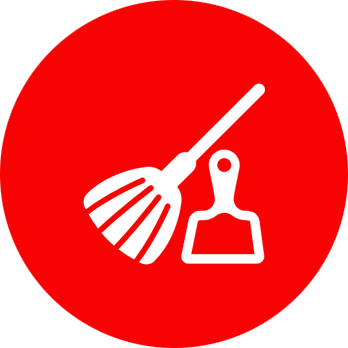 We Pay Close Attention to Detail
We inspect all areas to be cleaned to notate any areas of concern or existing damaged areas for our customers to ensure safe and efficient cleaning of your home or property.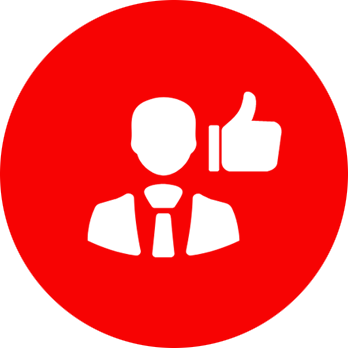 Customer Satisfaction Guaranteed
Our customer satisfaction is a top priority for Allen's Clean & Bright. We offer fast, friendly, and knowledgeable service to all our customers and potential customers.
Residential Soft Washing
Power Washing
Our residential Soft Washing technique combines the use of safe home detergents and low-pressure cleaning. Soft washing has many benefits, such as; property damage risk reduction; soft washing can be used on all residential substrates and surfaces, kills mold, mildew, and algae, so your home or property will maintain its clean shine longer.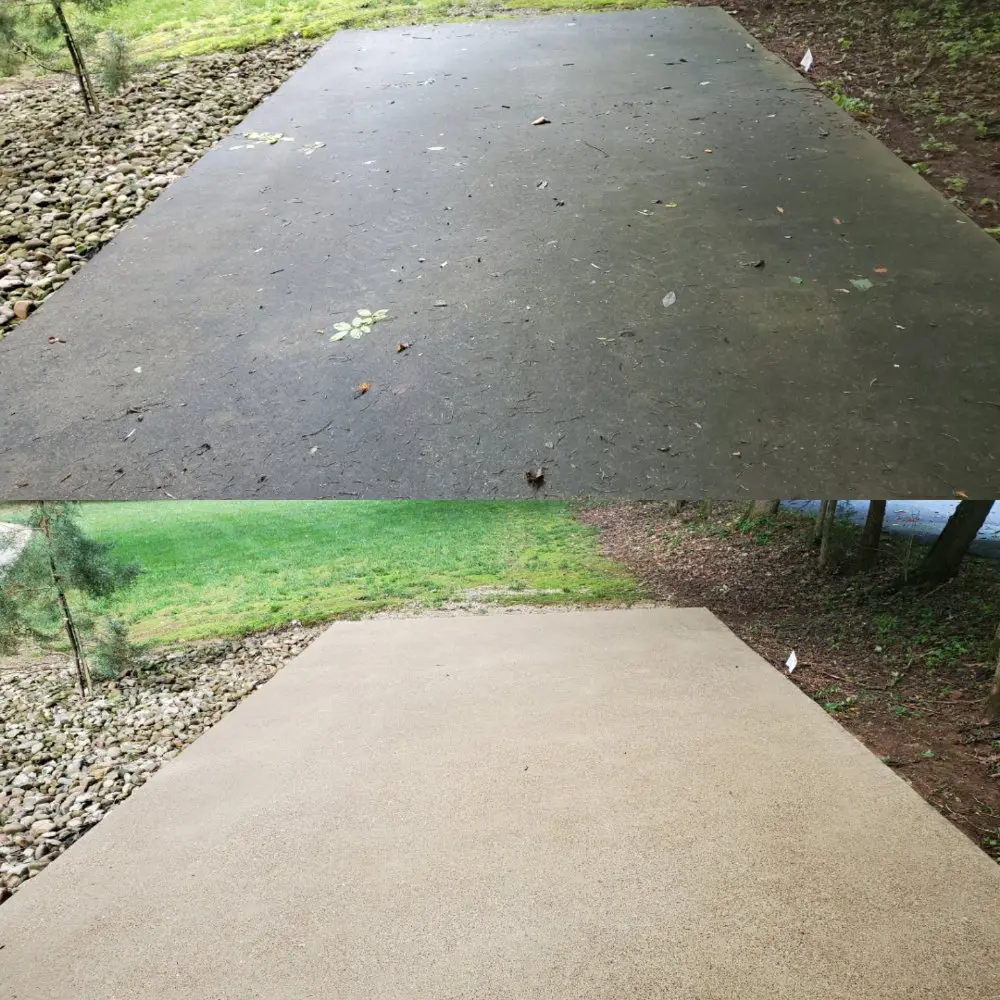 Driveway Cleaning & Sidewalk
Cleaning
Here at Allen's Clean & Bright, we clean all driveways and sidewalks using the latest industry equipment so we can guarantee a beautiful, even clean on all your home's flat surfaces. Power Washing with the use of hot water and surface cleaners, we can efficiently clean all concrete, aggregate, or paver surfaces your home may have. Our utilization of professional tools and chemicals ensures that we can tackle any problem up to and including oil, grease, gum, efflorescence, oxidation, mold, and mildew from any surface that may require it.
Whether it be vinyl, brick, or wood fencing, or decking, we can get you taken care of. With our power washing / soft washing techniques, we can make any fencing or deck look new again without the worry of damaging your property.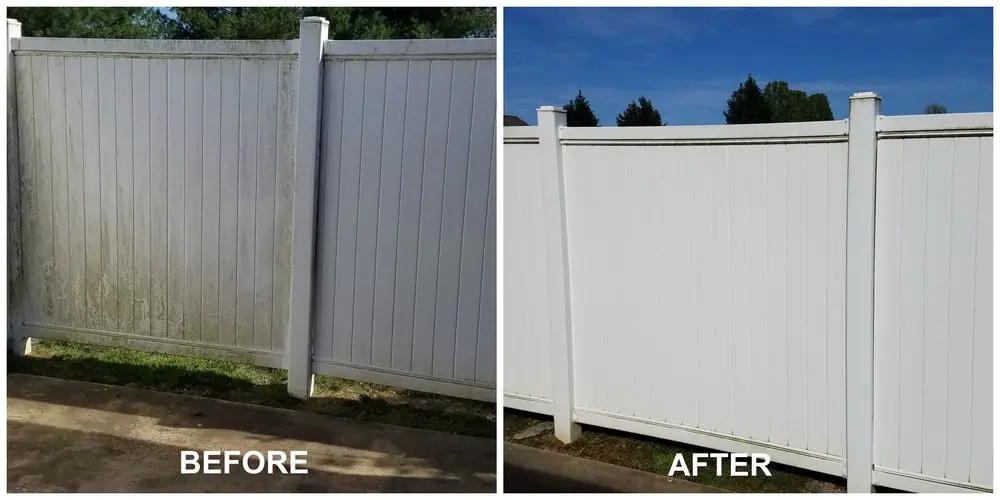 Allen's Clean and Bright offers our Commercial Clients full service exterior cleaning by offering Window Cleaning for all first level windows.
We are dedicated to offer our customers a full package to ensure their property is neat and professional in appearance.




LeiLani Chostner has been with our company for 10 years and is experienced with F9 Chemicals as well as many other areas to help you with the best cleaning solutions.